Publish HTML5 games - quality games with high revenues
Affiliate Partner Program
The best cross-platform games gathered in one spot! You can choose from hundreds of HTML5 Games to perfectly engage your visitors amongst all devices, optimize your retention rate and maximize your monetization. You can just pick a few games or set up your very own comprehensive gaming portal for free. You are in full control of content, SEO and marketing. Easy peasy! The only thing you can't do with it, is order Pizza. Yet.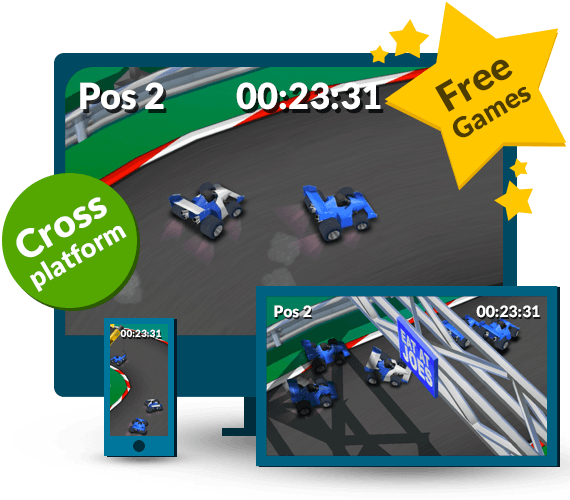 Best free Games
300+ games
Cross-Platform
100% Free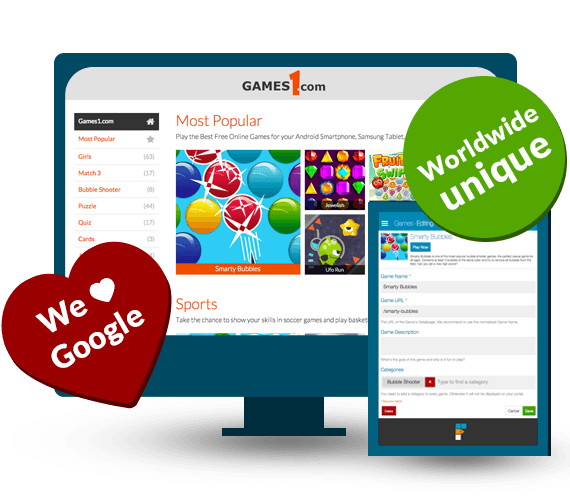 Free Gaming Portal
Portal Management
Easy as pie
100% Free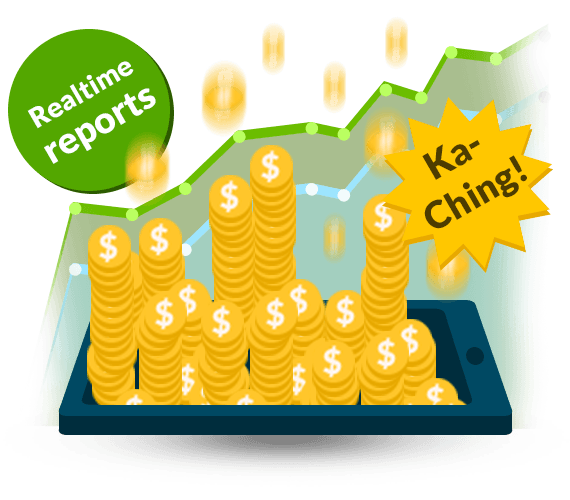 Earn Money
Get the Cash
Additional Traffic
Higher User Retention
In order to join our affiliate program where advertising revenue is shared please apply using our form. To be eligible for registering as an affiliate partner you need a minimum of 50.000+ total visits per month on your website or app.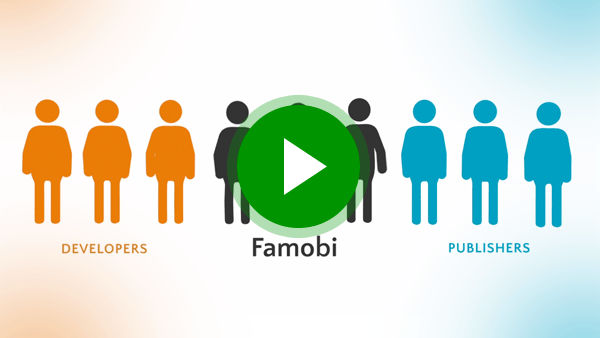 Watch the Video!
Contact us
Mail us
sales@famobi.com
Call us
+49 221 78806 10
Visit us
Famobi GmbH
Schanzenstraße 6-20
51063 Cologne, Germany